About Us
THE STORY OF UMICCA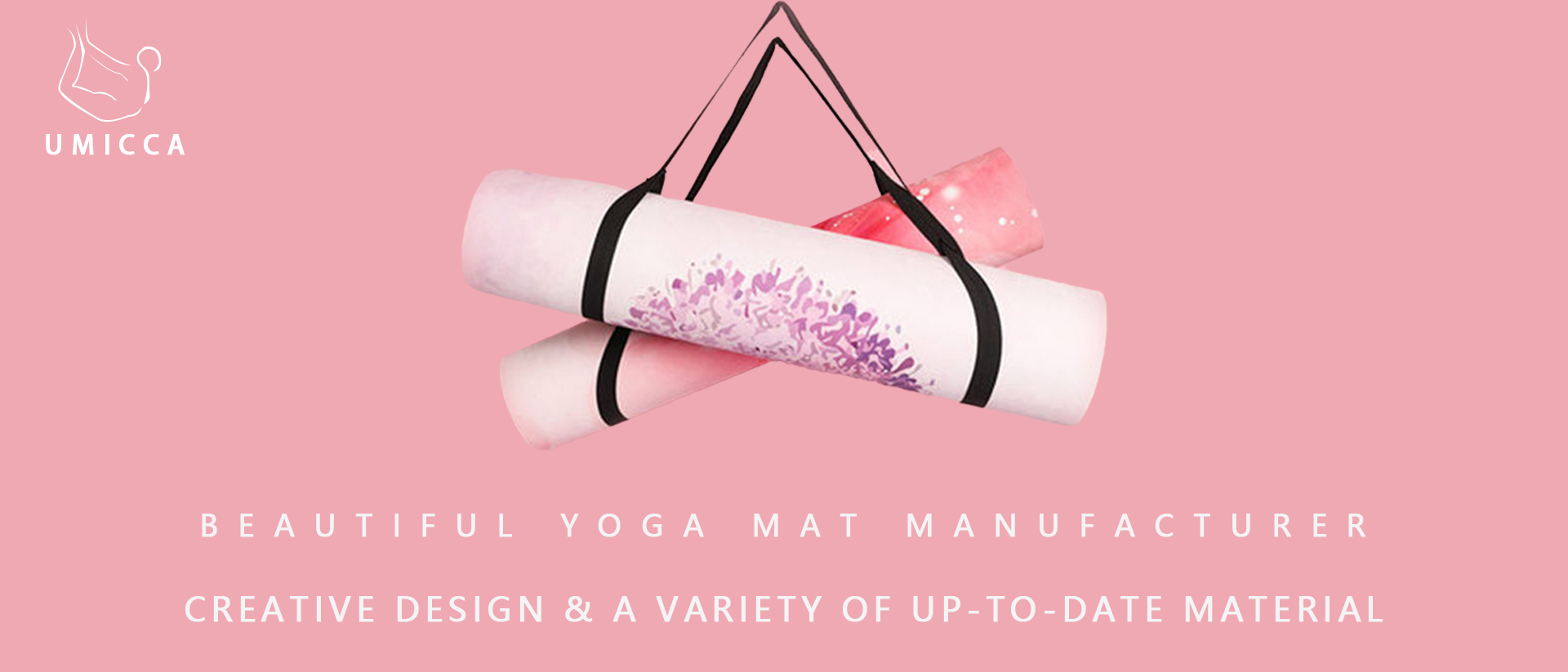 HOW WE CAME TO BE


In 2002, our founder, KenWong, started Umicca after the success of our main company, Guangzhou Micooson Microfiber Leather Co.,Ltd. He is convinced that under the leadership of leather development and renewal of our main company, we can produce the most competitive yoga products.


In addition to producing leather related yoga mats such as PU and suede yoga mat, Ken began to research ways to connect with environmentally friendly materials. Our team work together to develop using ZERO adhesives and chemical to bound the environmentally friendly materials such as cork, hemp and natural rubber. Finally, we also succeeded in producing 100% biodegradable eco-yoga products. This is achieved only by heat and steams.Therefore, we can provide production for eco-friendly yoga brands around the world as well.


Through Umicca, Ken is committed to taking a unique perspective on fitness products and striving to be a growing and innovative yoga product manufacturer where you can find diverse and innovative yoga products that suit you. # Strive to Innovate and build a newest fitness Industry. Since launching, Umicca has produced over 1,000,000 yoga mats and accessories and has grown into a manufacturer of yoga products for the bodybuilding industry led by the main leather company. Umicca has also created a diverse, innovative and enthusiastic team culture.


OUR VALUES


WHAT WE BELIEVE IN
At Umicca, we believe that as a yoga product manufacturer, we should not only strive to timely innovate technology and materials, but also adapt to the current global theme of protecting the earth, develop more sustainable yoga raw materials, so as to produce more environmentally friendly yoga products for various businesses. We also believe that everyone will be successful as long as they focus on a cause and stick to it. We have been focusing on the production of yoga products with the characteristics of The Times for 20 years, and firmly believe that in addition to bringing endless business opportunities to businesses, but also let everyone who loves health to buy more favorable yoga products more in line with their own. We love this industry and will continue to fight for it.
OUR MISSION


WHAT WE STRIVE TO ACHIEVE

Our mission is to offer the latest leather raw materials to produce the most consistent with yoga fitness products, and adhere to the development of more and more environmentally friendly yoga products raw materials. Let all businesses can profit from our yoga products, let all the people who love health life can purchase yoga products at the most favorable price.#Devote our life to the production of yoga products.




OUR GIVING


EMPOWERING THROUGH DEVELOP NEW YOGA PRODUCTS



We are a sustainability-oriented producer, and our values guide everything we do -- from our production strategy and innovation, to how we connect and build our strong culture.



Our Purpose


We help people who love fitness get their value by producing products that best fit the yoga movement.




Our Vision


We create transformative products and experiences that build meaningful connections, unlocking greater possibility and wellbeing for all.